Take

control of your
IR35 status

IR35 Complete allows you to view audit reports and the timeline of agency-triggered assessments as well as conduct your own self-assessment where appropriate.
Choose from our assessment packages or sign-up to one of our limited company accountancy plans for access to IR35 assessments, specialist support, and all your financial obligations taken care of.
Essential
Single IR35 Assessment
£80
---
One IR35 assessment using IR35 Complete™
Instant feedback on the status of your role
Reasons for your determination provided
Buy Now
Premium
Unlimited IR35 Assessments – perfect for anyone operating multiple contracts
£250
---
Unlimited IR35 assessments using IR35 Complete™ within a 12-month period
Instant feedback on the status of your roles
More compliant 'outside' determinations than CEST
Reasons for your determination provided
Fully automated results sent directly to your agency
Audit trails provided for proof of compliance
Purchase the Premium package now and if you chose to sign up to one of our limited company accountancy plans within the next 3 months, we'll deduct £125 from the annual cost of your accountancy fees.
Buy Now
Submit your contact details to find out more about IR35 Complete and start managing your compliance obligations.
MANAGE &
review
Manage the assessment process and generate reports with ease.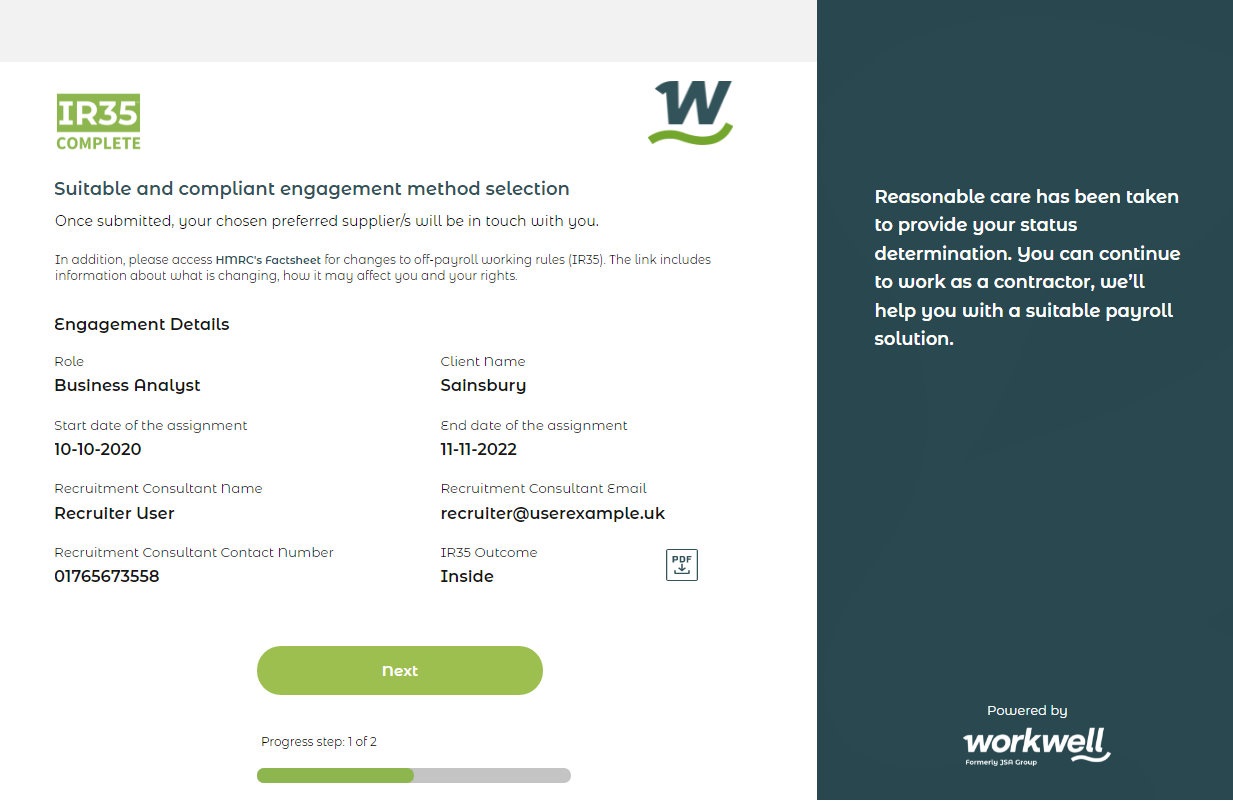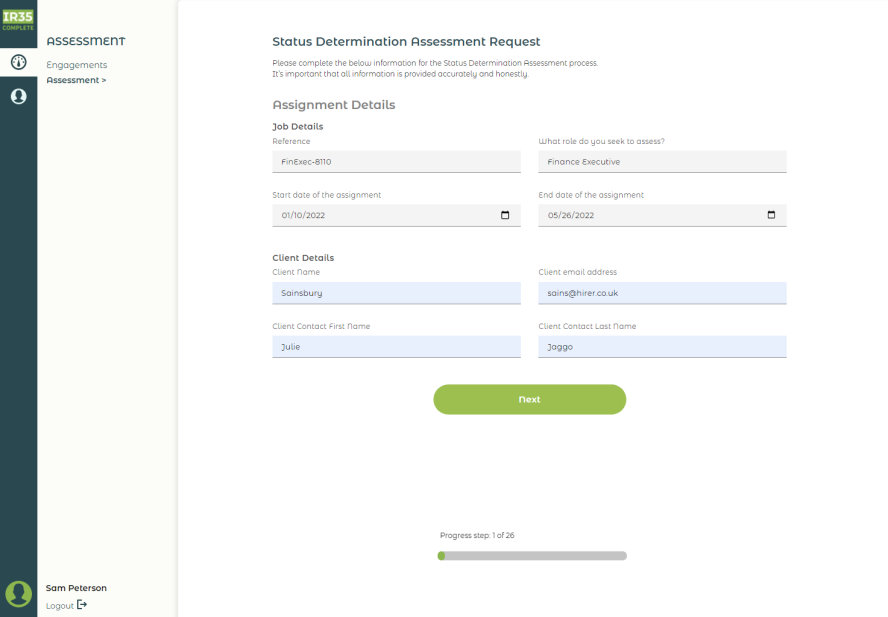 SIMPLE &
hassle free
If you're starting a new role that requires an assessment, enter a few details to receive an instant status determination statement within minutes.
ULTIMATE
flexibility
No matter your result, receive access to a comprehensive suite of flexible payment options.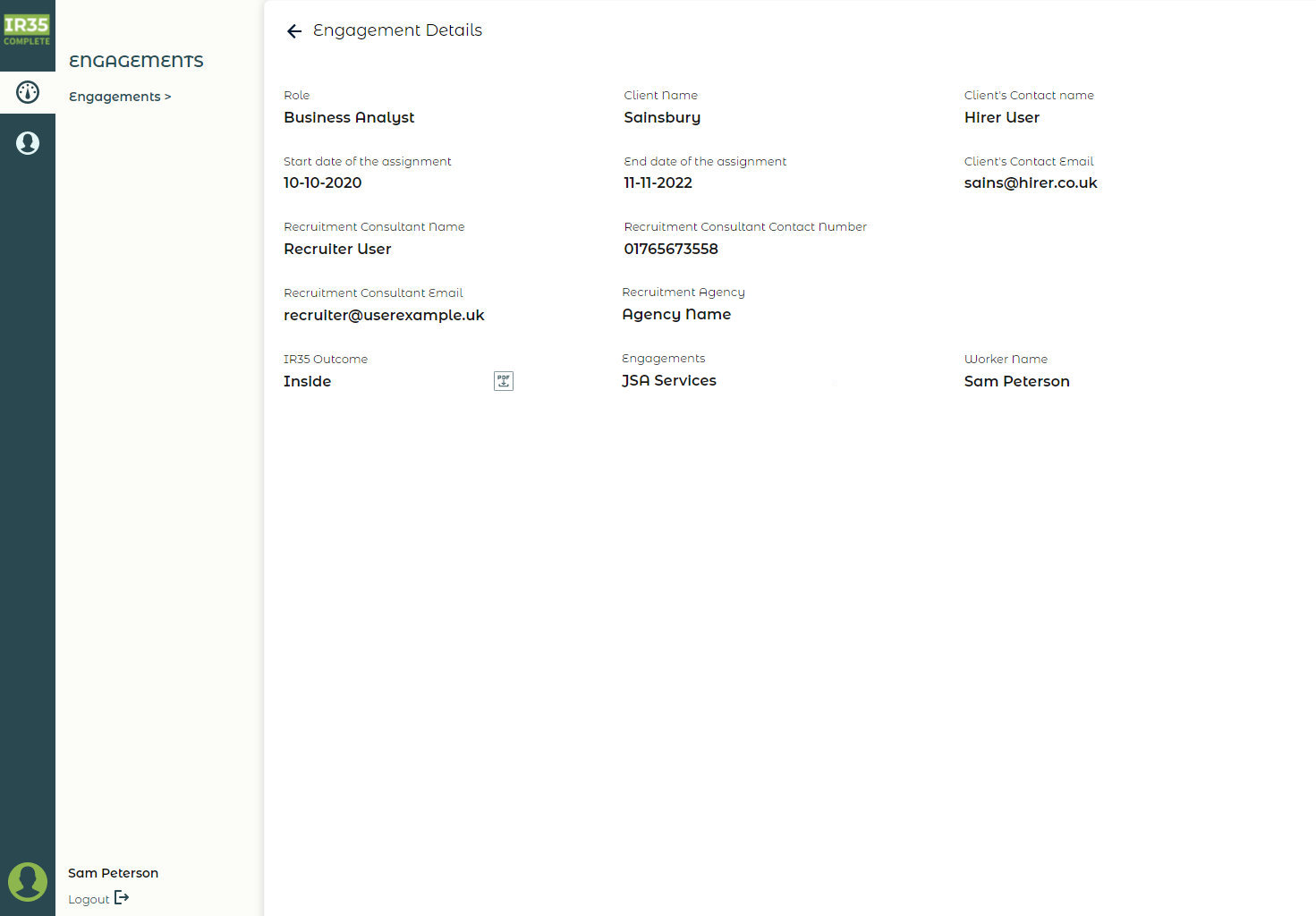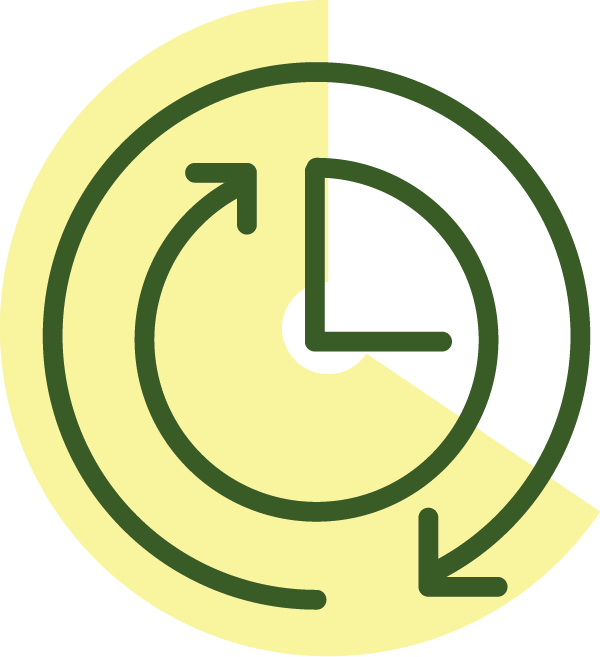 Open
We offer extended Opening 6 days a week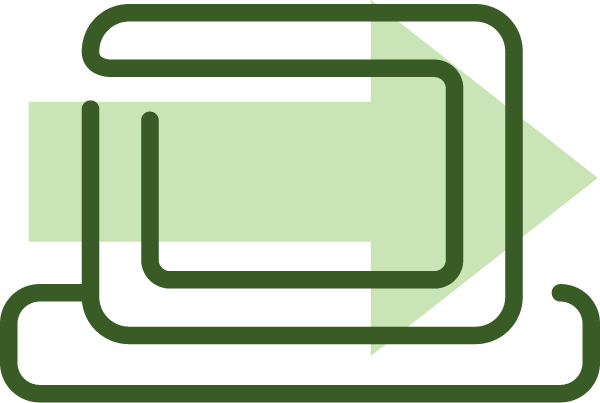 Software
Perfect blend of people & technology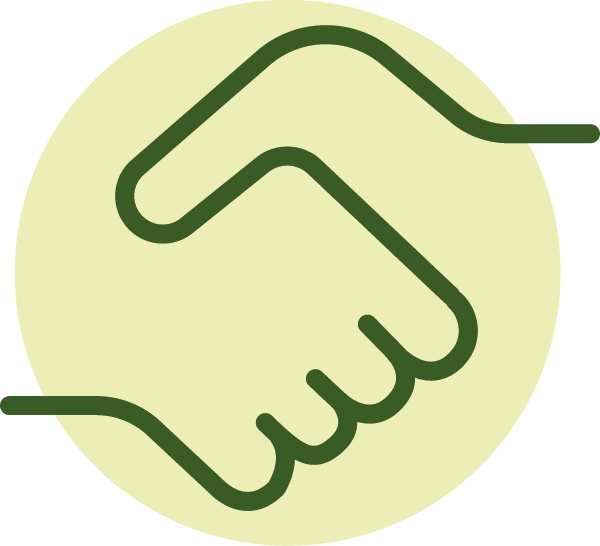 Experience
Trusted by 25k freelancers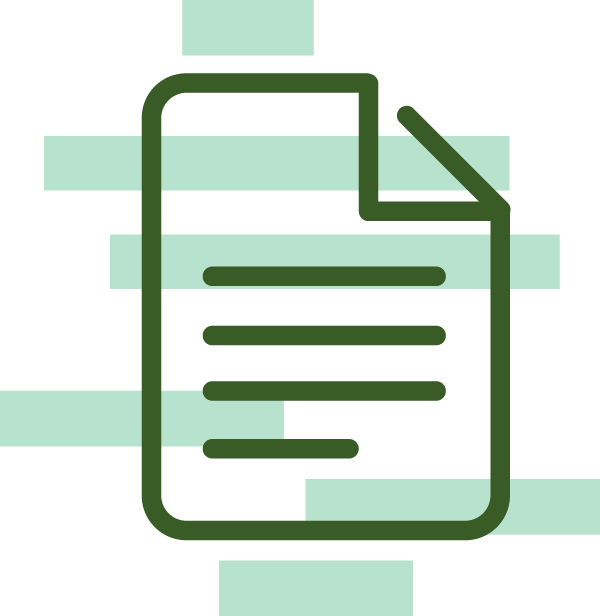 Resources
Access to guides, resources, and news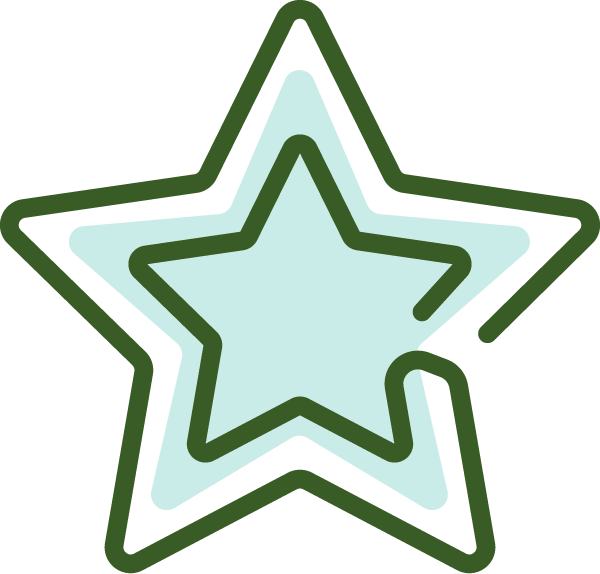 Service
Flexible solutions built around you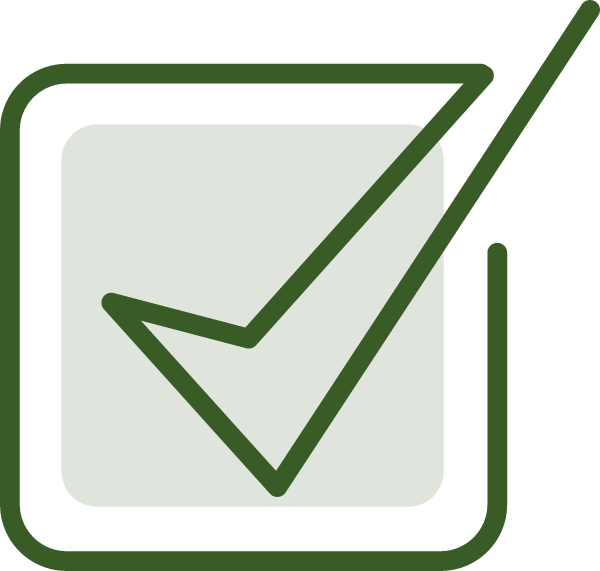 Compliance
We are founder members of the FCSA
Refer to Workwell and get
rewarded
Do you have a friend or colleague who would benefit from joining our first-class FCSA accredited Umbrella company or using our Limited Company accountancy service?
Refer to us
Copyright © 2021 Workwell Group | Registered in England and Wales, No. 2407547 | Registered Address: Radius House, 51 Clarendon Road, Watford, Hertfordshire, WD17 1HP